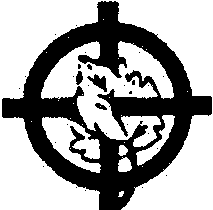 I dedicate this website to the Great Father and messengers and to all the faithists and Truth seekers out there. Thanks to all the scientists and researchers out there now, and who came before me, without their work this website would not be possible.
-
Page 37 of The Universal Cycle Theory (2011) by Stephen J. Puentz and Glenn Borchardt, PH.D. ..."sadly a new scientific truth does not triumph by convincing
its opponents and making them see the light, but rather because its opponents eventually die, and a new
generation grows up that is familiar with it."
-
All praise and glory to the Most High!
-
"Thanks a lot, thank you very much indeed for the monumental work you have done to provide people on Earth with the keys of Oahspe.
It is, no doubt, one of the most important web sites in Internet right now, offering the possibility to people to understand what that incredible Bible-document says. Thanks, thanks a lot." - Antonia S., January 14, 2015.
Your web site is awesome, and I'm so glad it is here for everyone to use.- Tom H., February 20, 2015