Oahspe Book of the Arc of Bon Chapter IV:
6. Jehovih said:
Thou art thyself of the race of Faithists
,
"Your site is really informative and unique." - 4/04/2017 Michael W.
The

aggressiveness which characterizes

the modern peoples ...spring from...

the Aryan branches of mankind

. The ancient Hebrews were seldom engaged in strife, and then only as the result of being attacked, and never from any effort on their part at conquest of other peoples.


The Hebrews have always been monotheistic, worshipping one god only---Jehovih, the Creator

.

The Aryans, with the growth of the Christian religion, have worshipped several gods, have been competitive, aggressive, imperialistic, and frequently engaged in wars of conquest

. - Page 48 of SEVEN YEARS THAT CHANGED THE WORLD, 1941-1948 (1940) by Wing Anderson.
"...a people when enslaved are forced to adapt the religion and culture of their captors."
Oahspe Book of Wars Against Jehovih: Chapter XXI:
11. ...

man of himself never inventeth a God in figure of a man born of woman

. And that only

through the inspiration of My enemies, who build kingdoms in hada for their own glory

, hath any

people ever fallen from My estate to worship a God in image of man

."
Oahspe BOOK OF OSIRIS, SON OF JEHOVIH. CHAPTER I:
12.

the Ghans, ...born conquerers

...still full of inherent stubbornness and self-will, unheed the God and Lords, and mock at them.

Back to the earth these

well-formed and stately souls come, and

set up heavenly kingdoms of their own, in darkness

,
"People are free to believe what they want to believe, but the technique I used is based on this extremely well established physical principles, and if you disbelieve the physical principles on which it is based, that's not science." - Dr Kenneth A. Farley Geochemist, Cal Tech pioneer and expert of Uranium Thorium Helium Dating System used in Geology.
Orthographic projection lines and Biometric facial recognition and other scientific techniques are well established physical principles.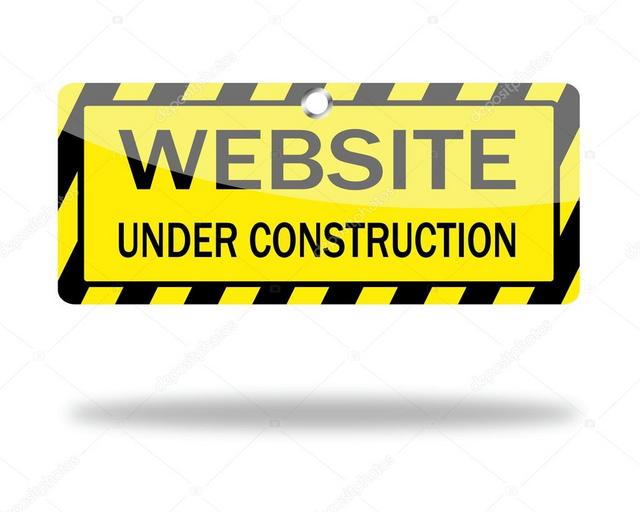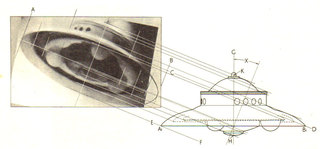 All previous races were stepping stones to get to the present and future Kosmon (Cosmic) race which is Homo sapiens ethereans = I'huan-Ghan mix or I'huan-Ghan-Mongrel-pygmy mix.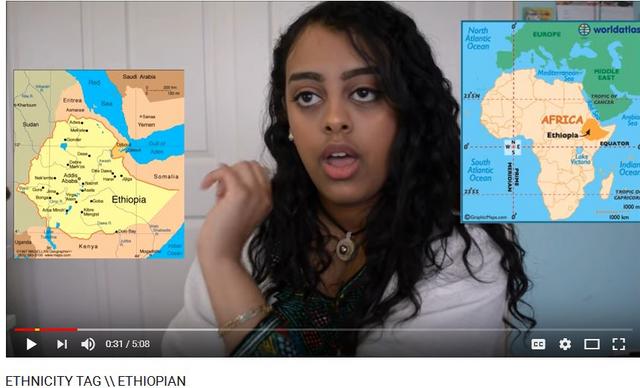 -
-
-
Any comments about Oahspe or this website?
Email Me
. I look forward to talking to you about Oahspe and this website.